R.M. Wade & Co. has a rich history of distribution of farm equipment and the manufacture of irrigation systems in the Northwest. This year we are celebrating the 150th anniversary of the founding of the business in 1865, the year of Lincoln's assassination. We have created a website to celebrate this anniversary and to tell the history of the company. The business has been owned and operated by five generations of the same family.
To view the history website please click on the link below.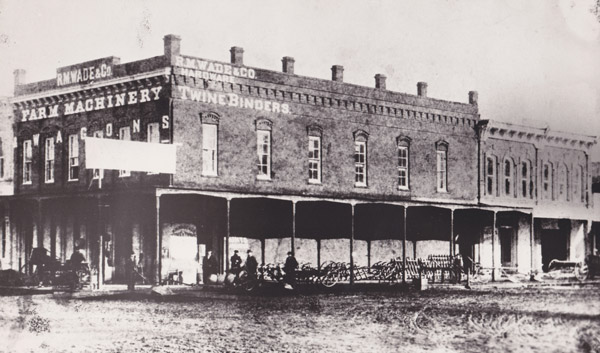 R.M. Wade & Co. Salem, Oregon, 1870s
Wade Rain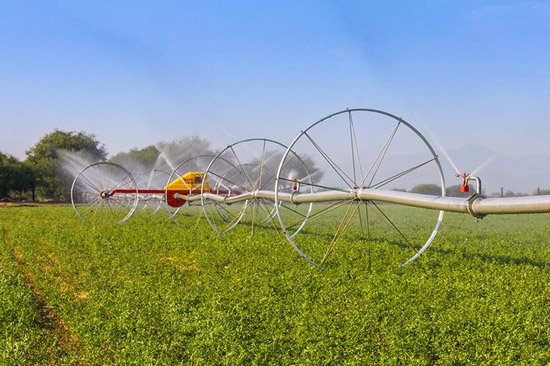 Wade Rain Wheel Line
Today, the company sells Wade Rain sprinkler and drip systems throughout the world. For more information on Wade Rain go to www.waderain.com.
R.M. Wade Foundation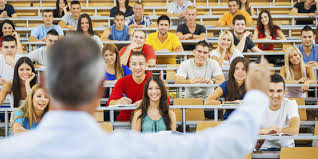 In 1952 the R.M. Wade Foundation was established to honor Robert M. Wade the founder of the company. The purpose of the foundation is to award scholarships to students studying agriculture and to recognize outstanding teachers with excellence in teaching awards. These awards are presented annually at Oregon State University, Washington State University and the University of Idaho. Since 1952 the Foundation has given more than 400 scholarships and teaching awards at these universities. The foundation qualifies as a 501c3 type foundation and all contributions are tax deductible to the donor. Contributions are used to fund the scholarships and the company pays all of the administrative costs of running the foundation. If you are interested in making a donation please click the link below to contribute through PayPal.

Contact Information
Today the Distribution Division of the company is primarily a real estate investment company. For further information contact Susan Russell at 503-641-1871 or srussell@rmwade.com
To order parts for Howard Rotavator, Multivator, Tarrup and other implement lines contact General Implement Distributors at 503-641-1865 or email aanderson@arnoldmachinery.com
For Wade Rain contact Ed Newbegin at enewbegin@waderain.com or call 503-692-5353